Free Flower Glitter Graphics
A great way to show your appreciation for the pictures you find on the internet, our images are the perfect way to add graphics to your comments on images found on sites like Flickr, Zoomr, Myspace, Facebook, or anywhere else you find pictures you like.
Click inside the text box beneath the flower graphic you like and and press Control+C on your keyboard. This will copy the code into your clipboard and then you can paste the copied code anywhere you wish to display your flower graphic comment; such as on your favorite social website and show the owner of that photo, or blog what you really think of their image with a little flair!
Nice Stems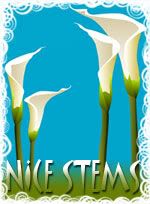 Nice Stems (large)
Fantastic Photo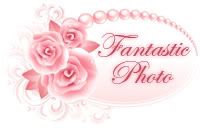 Fantastic Photo (large)
Fabulous Foto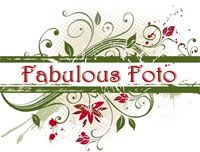 Fabulous Foto (large)
Fab Foto
Fab Foto (large)
Fab Flowers
Fab Flowers (large)
Beautiful Blooms
Beautiful Blooms (large)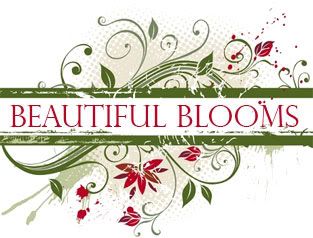 Radiant Roses (large)